How to transfer iTunes music to my Android phone? How to get the iTuens music folder? Some guys recommend me a lot of syncing softwares, I think it's not necessary. I can transfer any music and movie to my Android phone via USB cable. But I don't know how to locate the iTuens music, please help.
With modern technology, access to music has become quicker, easier, and nearly instantaneous especially with music-capable portable devices such as phones, laptops, and media players that allows people to carry around thousands of music files in just one small device.
Music organizer software such as Apple's iTunes allows music lovers to sync their music with their various mobile devices. iTunes, in particular, makes it very easy for you to sync your media files to your other Apple devices. You can also transfer your iTunes music to your Android device if you need to.
In this guide, learn how to transfer music from iTunes to your Android devices.  For transfering iTunes music to Android, you must find the iTunes music folder on your conputer.
How to find a song you like on Apple iTunes?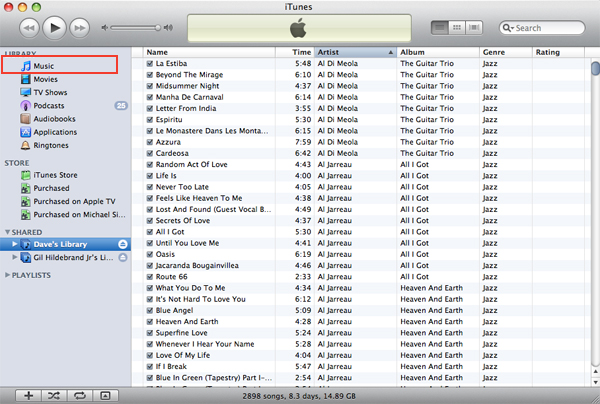 1. Open iTunes
2. Click "Music", you can view the iTunes music list
3. Select a song, right-click, then click "Get Info", you will can locate the music files.
The basic way of transferring music is by manually copying your iTunes music files into a temporary folder on your PC. Then, connect your Android phone or tablet to the computer using a USB cable and open your phone's music folder. From there, you can then transfer your music files from the computer to your device's music folder. Due to different Android device support different audio files, so for  playing all the transferred iTunes music on Android, you need to convert the iTuens music for your Android phone and tablet.
Android phone and tablet support common audio format, such as MP3, 3GPP, MP4, SMF, WAV, OTA, OGG. I think you can't play all the iTunes M4A, Aiff and other music on your Android, iTunes to Android Converter is indispensable.
iTunes Music to Android Converter
Tip: iTunes music to Android Converter =iTunes movies to Android Converter+iTunes music to Android Converter+Android Video Converter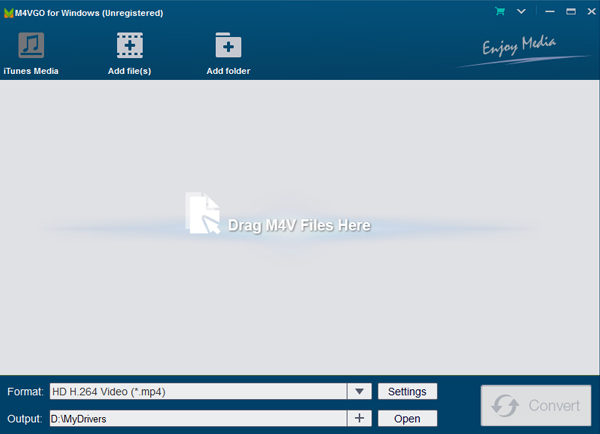 Syncing iTunes and Android with iTunes to Android Converter
Several third-party programs allow you to directly transfer your iTunes music to Android. One is the Media Converter. This application lets you transfer your playlists, music, and movies from iTunes to your Android phone and tablet. Now, you can get 15% Off.
1. Install and launch iTunes to Android Converter on your computer.
2. Add iTunes music into this software. The program support batch conversion, you can load more music inti the task list.
3. Click "Audio files to" to choose "Common Audio" > "MP3".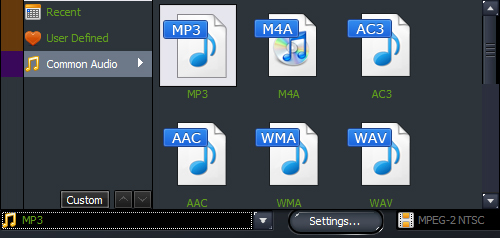 4. Click "Start" button to start iTunes music to Android conversion.
5. Click open output icon to locate the converted muaic files.
6. Connect your phone to the computer. Make sure USB Mass Storage mode is enabled on your phone or tablet. Transfer the music to your Android devices.
When syncing files using iTunes Music to Android Converter, take note that the copied music files will stored in the Music folder inside the internal SD card of the phone or tablet.
From here, you can use iTunes to Android Converter to transfer all music files, movies and TV shows from iTunes to your Android phone and tablet. Now, you can play iTunes music on Android without any problem.