By
admin
How to get iTunes Audiobook on Android phone? This guide will show you the simple steps to convert iTunes Audiobook to mp3 for playing on Android phone.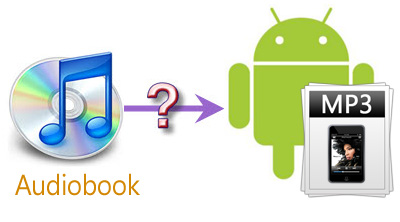 Digital Audiobooks published on iTunes are incorporated with DRM, which limits the availability of the file to selected platforms, if you find this limitation intolerable, this is a tutorial about how to break the DRM and convert iTunes Audiobook file format m4b to mp3 for Android phone/tablet.
Download DRM media converter  (iTuners Audionbook Converter), the program is a DRM buster/video converter combination that is able to turn the feisty iTunes file to a well-supported mp3, All files end with .mp3 file extension are DRM free, by converting the iTunes Audiobook to Android phone friendly format, you will be able to play them on practically all the current platforms with media playback capability. Ranging from the good ole mp3 players like  the Galaxy S4, Optimus G/G Pro, HTC One X, Xperia Z etc. your car's multimedia system, all will be able to handle the mp3 files without the encumbrance of iTunes.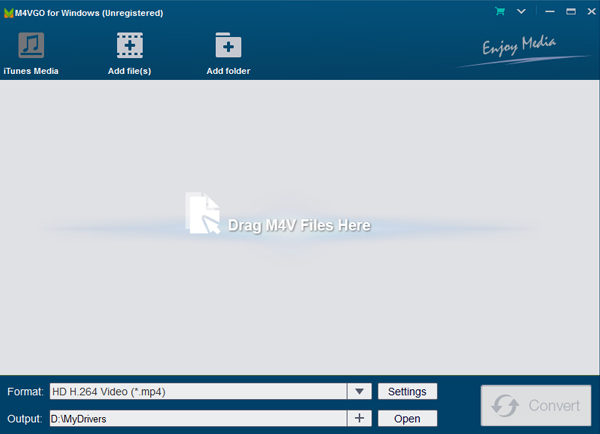 How to convert iTunes Audiobook to MP3 for Android Phone?
Step 1: Add Files
Install and start iTunes Audiobook to MP3 Converter, import the iTunes Audiobooks files into this best Audiobook to MP3 Converter. iTunes m4b files are normally with .m4b file extension, also if you find some audio files with m4p file extension in your library, you may want to import these files as well, m4p is the file format for iTunes music published before 2009 when DRM were still embedded in iTunes music files.
Step 2: Choose Mp3 As Output Format
Set output file format as mp3, there are also other popular audio file formats to choose from, like aac, wma, wav, etc… different file format has different strong suits, some excels in quality some in file size, but all things considered mp3 is the best format to go since its ability to keep the file size down and keep the sound quality up, it also has the universal support from audio players.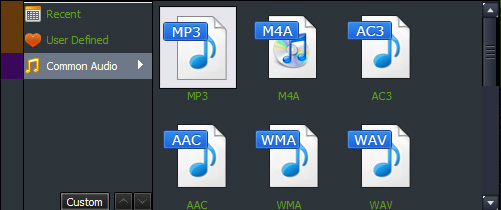 Step 3: Convert iTunes Audionbook to MP3
Convert iTunes Audiobook to mp3, it may take some time because transcoding is relatively time/resource consuming.
After Audiobook to mp3 conversion,  the converted mp3 Audiobook will be DRM free, you can transfer the mp3 to any devices as you see fit.
Now, you can play iTunes Audiobook on Android phone freely.
Frequently asked questions
*** M4b file format?
Audiobook file based on the mpeg-4 container format, typically compressed with .AAC encoding. The .m4b file extension is used by audiobooks downloaded on iTunes store, may be DRM-protected by apple's FairPlay DRM, which means they can only be played on authorized computers and apple devices.
*** Is it possible to just change the m4b file's file extension to m4a to be done with it?
M4b is nearly identical with regular m4a files, they are both compressed with aac encoding, the problem is, unlike DRM free m4a file, m4b is DRM protected, you can certainly change the file extension to m4a and but the file will still be unplayable on most platforms, devices.
*** Can I convert iTunes music to mp3 with this program as well?
The answer is, no need, music published on iTunes after 2009 are DRM free. But if you bought the music before 2009, the program is capable of converting the file to mp3.
*** Can I convert iTunes movies for Amdroid tablet?
Yes, you can convert iTuens movies/TV Shows to MP4 for Android tablet via this iTunes Audiobook to Android Converter. In addition, you can convert video to audio with this program.
*** Is it possible to transcode iTunes Music to Android phone and tablet?
Of course, you can convert iTunes Music to MP3, M4A, AC3, AAC, WMA, WAV, OGG, APE, FLAC etc. via this iTunes Audiobook Converter.